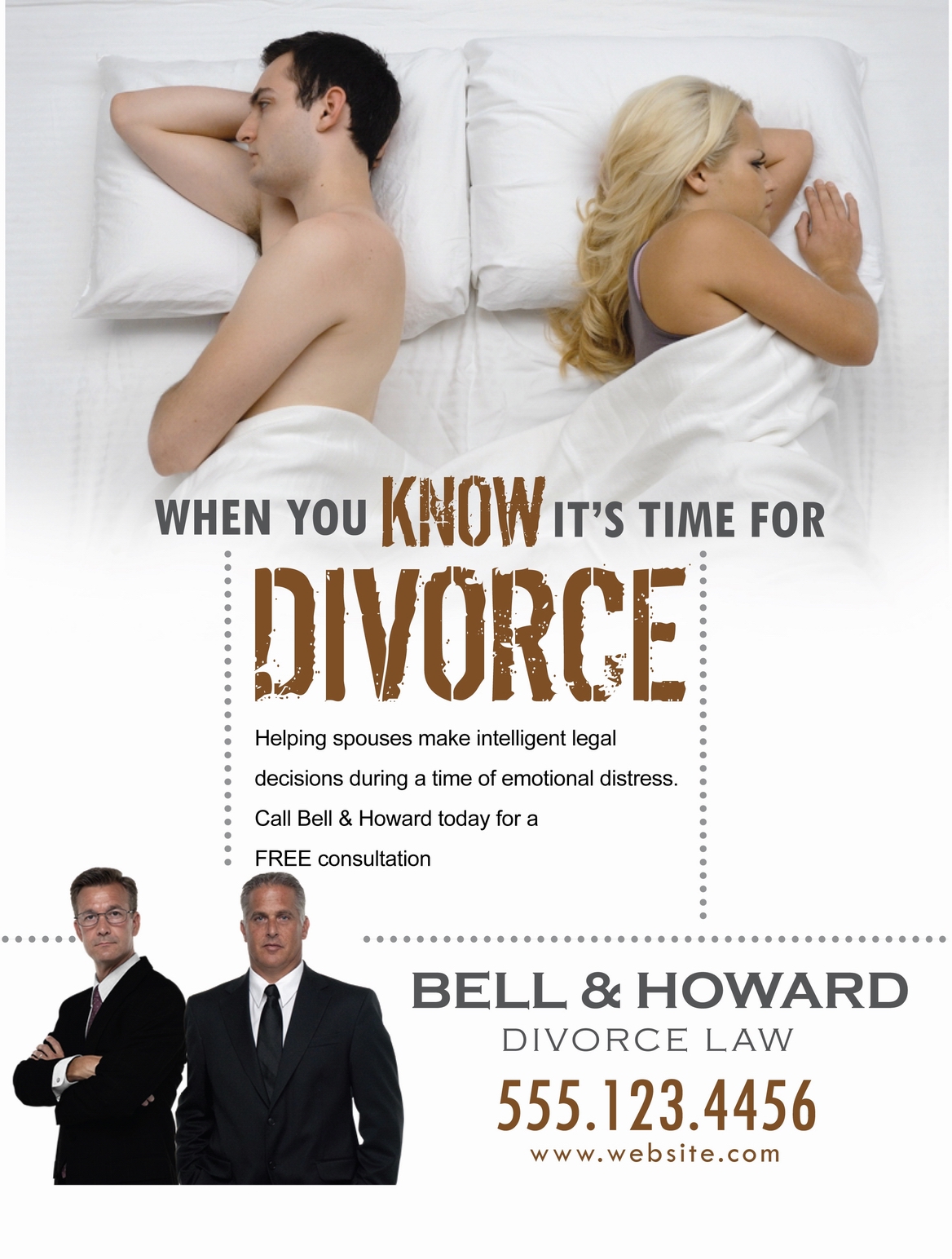 Google Plus
Map
Subscribe
We have an opening for a junior accounting clerk. Visit our website for more information and share with your friends and family. ...
Junior Accounting Clerk - Lerners
We currently have an opening for a full-time Junior Accounting Clerk. The main responsibilities for this role include: review, process and deliver file cheques ensuring the account coding and taxes are correct; service clients making payments on their accounts; record and balance cash receipts; proc...