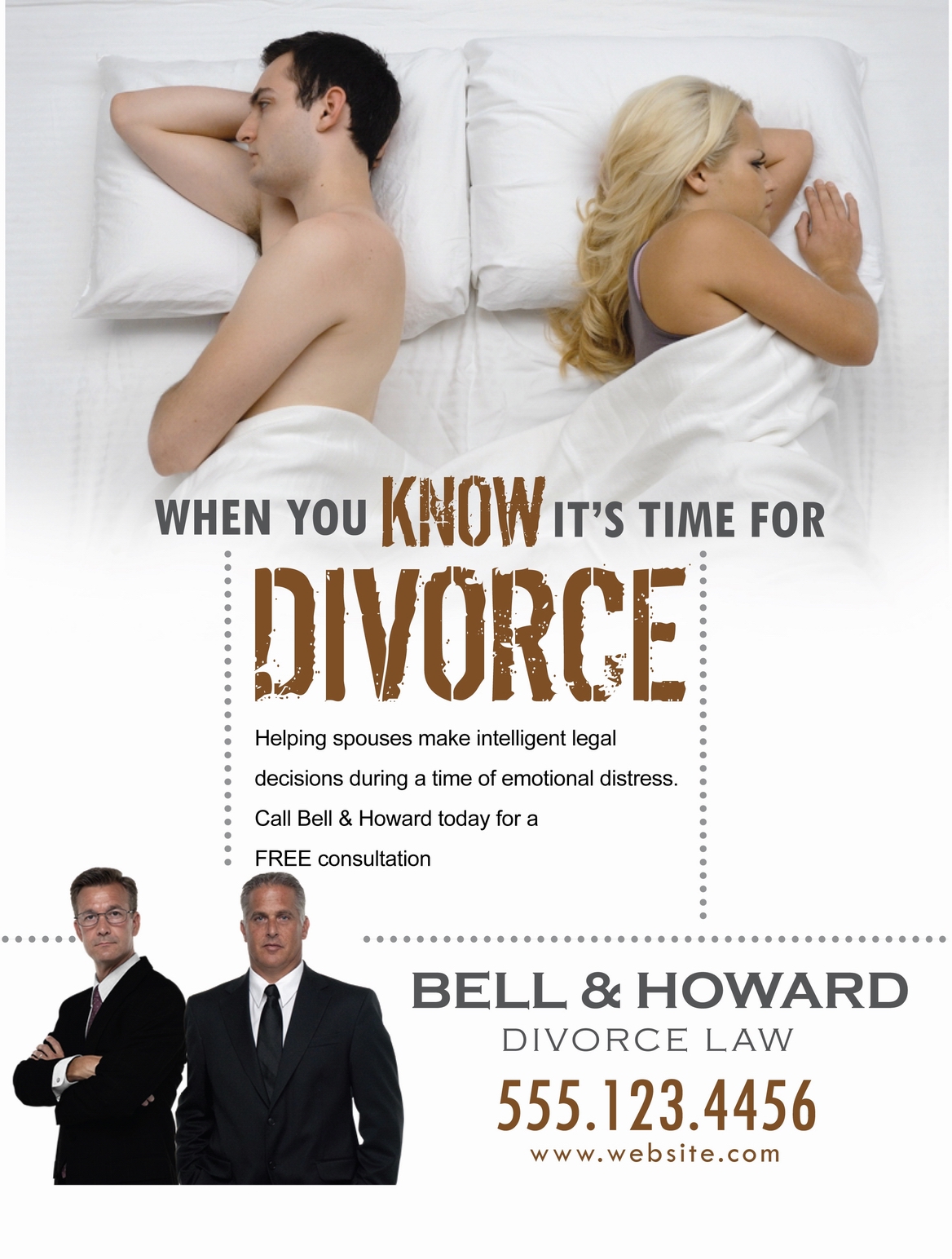 Google Plus
Map
Subscribe
Congratulations to Tracy Hick on her 10 year service anniversary with Lerners! 👏🎉 ...
We are pleased to announce our next event in an annual speakers' series centered on educating, inspiring and empowering professional women to grow, thrive and develop opportunities to help them reach their full potential. On November 23, 2017, the Lerners Women's Symposium will feature Marlene McGrath, Senior Vice President, Human Resources at 3M in an intimate one-on-one talk with Janet Stewart, Partner and former Managing Partner for over 30 years at Lerners LLP. The conversation will focus on mentoring, diversity and inclusion, career change and advancement for women in the workplace. For more information please contact Margaret Bassel at mbassel@lerners.ca.

lerners.ca/about/news/rise-woman-leader-event-focused-professional-advancement-women/ ...